Browse our full set of technical interview questions for software engineering jobs. They touch on a mix of algorithms, coding, and big-o notation.
Not quite ready to buy? Enroll in the free email course!
The questions below are reserved for paying users, but we drive home the same lessons in this free 7-day email course. Learn the right way of thinking for breaking down tricky algorithmic coding interview questions.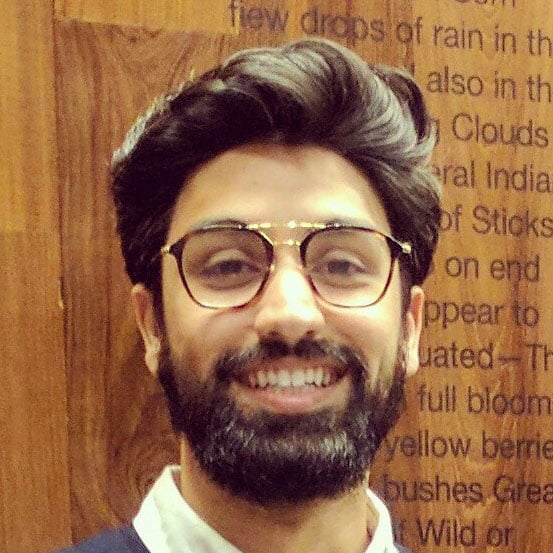 "

The problems on Interview Cake are equivalent to having a tutor in front of you. I can't believe how this problem set covered such a wide variety of algorithmic approaches in detail. It transformed the way I think about interviews and gave me immense confidence.