Get the job, or your money back.
Seriously. We're that confident. It's our risk-free guarantee.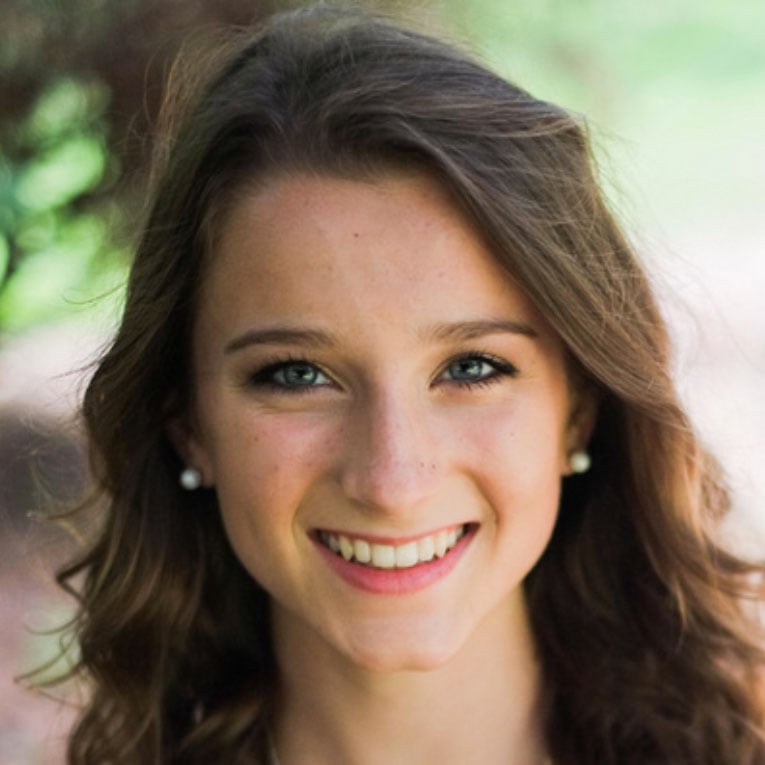 "

I landed my dream internship with Microsoft for next summer.

After I discovered Interview Cake, it was pretty much what I based my whole study process off of - and it definitely paid off. So happy I made the investment, and thank you for the great resource!
Our risk-free guarantee
If you don't think we earned your money, we don't want to keep it.
If you:
don't land the job you wanted...
end up deciding to use another resource for your coding interview prep...
or end up just not having time to use the course...
Just email us within 100 days of your purchase to get a full refund and have your account downgraded back to the free tier.
We only want to keep your money if you think we really earned it.
Not quite ready to buy? Enroll in the free email course!
No money? No problem. In just 7 days we'll teach you the right way of thinking for breaking down tricky algorithmic coding interview questions.