Don't Leave It To Chance
Be 100% prepared. Or your money back.
Through real mock interview questions, I will teach you the tricks to quickly solve any interview problem.

Rated
4.9
/5 based on
10
customer reviews
Eric got the job at Google:
Glad I invested in your site—it clearly paid off immensely. You're offering a unique style of practice I couldn't find anywhere else. Keep doing what you're doing.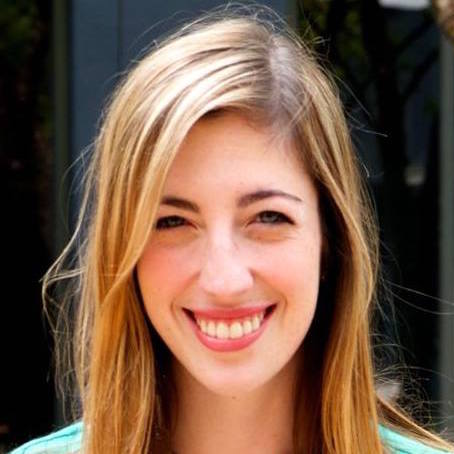 Lexi got the job at Facebook:
Interview Cake taught me how to approach new problems. The questions helped me feel confident and ready to crush my programming interviews.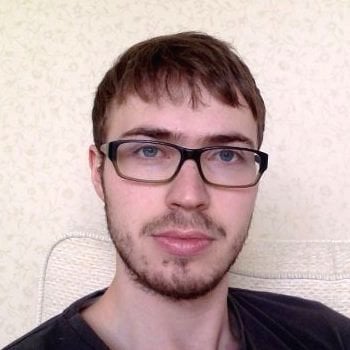 Chris got the job at Palantir:
I used a number of resources to help prep for the coding interviews but Interview Cake stood out as by far and away the most useful. I owe you a massive debt of thanks.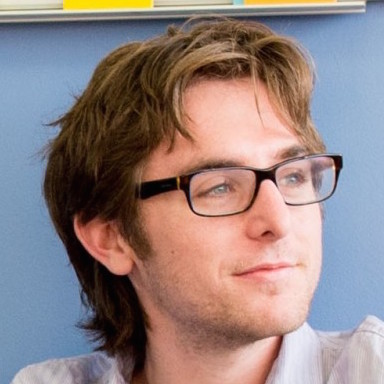 Cody got the job at Amazon:
Your practice problems boosted my confidence and helped me to think critically throughout the process. And I got the job! Just wanted to say thanks.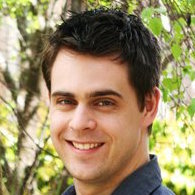 Chris got the job at Apple:
I got the job! Your questions prepared me big time and I felt really relaxed throughout the entire process. I believe in Interview Cake!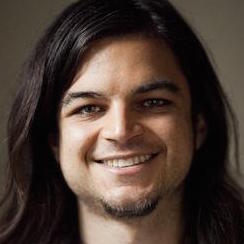 Mark got the job at Google:
Your problems were great practice and were definitely the sort of problems that I saw in my interviews. Thanks!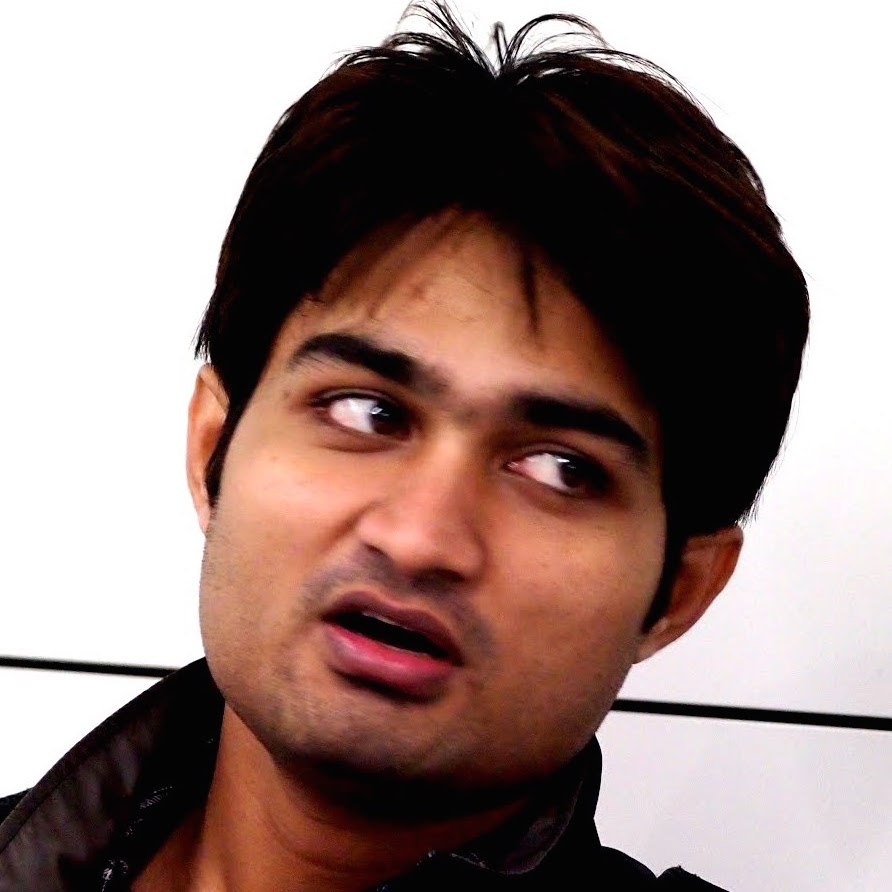 Abhijeet got the job at Amazon:
Thanks again for everything, Parker. Interview Cake really prepared me to land the offer.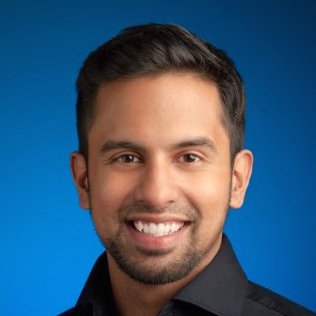 Zafir got the job at Google:
Especially if you're on a time crunch, Interview Cake is well worth investing in for those crucial few weeks before your big interview. Thanks Parker!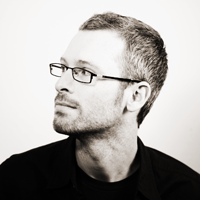 Zak got the job at Mixpanel:
I got offers from 7/8 of the companies at which I interviewed. After not going through a formal interview process in nearly a decade, your site really helped build my confidence. You're a hero, Parker ;)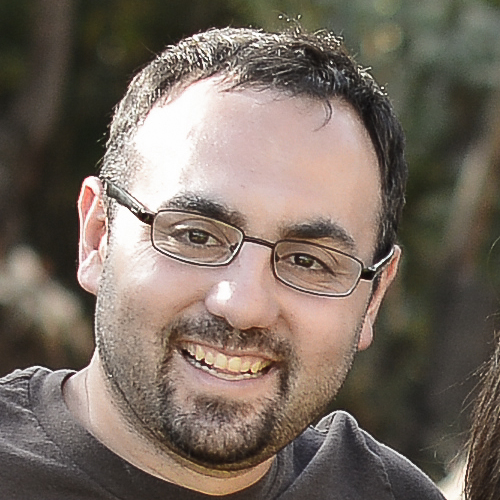 Eduardo got the job at Dropbox:
The problems are fun and very relevant, and the problem breakdowns are thorough enough to be part of a textbook on interviewing. Thanks, Parker!
No subscriptions to cancel—this is a 1-time charge.
Access lasts 3 months 1 year.
Get the Job, or your Money Back
If Interview Cake does not prepare you to land the job you're looking for within 3 months, I will give you a full refund. If I didn't deliver, I don't want to keep your money.
Get $30,000+ Higher Offers
Companies can't afford to let great candidates pass on their offers. When you crush your interviews, companies will use money to fight for you. These negotiations happen in increments of $10,000+.
Frequently Asked Questions
Do you have any stats on whether or not the service works?
Sure. Since launching our money-back guarantee we've had thousands of people purchase full access on Interview Cake. Less than 2% of those people have been unsatisfied and asked for their money back. Think about that: 98% of people knew that they could get a full refund just by asking, and they chose not to. Chances are you'll also be a member of that 98%, but on the off chance you're in the 2% who end up unsatisfied...well, you'll get your money back.
Is the money-back guarantee real?
Yes. If you're unsatisfied for any reason, including that you simply didn't pass your interviews, just email me and I'll give you a full refund. You should only pay if Interview Cake works.
Do you have Google/Facebook/Microsoft/Amazon questions?
Yes, we hear about our questions being asked at those companies all the time. But the truth is there's no fundamental difference between a Google question and a Microsoft question, and often the question you get asked has more to do with your individual interviewer than the company.
I've never studied Comp Sci. Is Interview Cake too advanced for me?
The original inspiration for Interview Cake came from helping a friend who learned how to program at a 10-week coding boot camp, so we've always had self-taught and bootcamp-taught engineers in mind (as well as CS majors) while building our content. Now, our curriculum might sometimes feel like a whirlwind, and that's by design—we teach with problems (rather than boring readings or lectures), so lots of concepts are supposed to feel new at first. You'll find that it starts coming together faster than you'd think! The only background you need is our primer on Big O notation.
Can't I get this stuff for free?
If you're looking for a question database to slog through, there are plenty of free ones out there. But if you want a carefully-curated, problem-based walk through the core strategies you need to quickly answer any coding interview question...well, you're in the right place. Interview Cake is designed to 1) make you really good at interviews as quickly as possible and 2) never leave you behind by failing to explain something.
Is it really worth $199?
Think about how much it'll cost not to ace your coding interviews. You could easily be leaving $10k, $20k, $30k+ on the table. The better you perform in the interview, the more money companies will throw at you to try to snatch you up. For better or for worse, interview performance is their primary metric of your worth. Plus, spending the next 2, 5, 10+ years working your dream job...hard to put a price tag on that.
How long does full access last?
Full access lasts 1 year.
Can I buy just a month or two?
The price is intended to be for 1 job search. Initially the access period was 3 months, but I understand that sometimes life gets in the way and you have to put the process on hold. So now I throw in the rest of a year for free.
What does full access get me?
You'll get immediate access to our full set of carefully-tailored real mock interview questions. There aren't any additional features for full access users, though occasionally we'll ask full access users for help testing new beta features.
What topics are covered?
All the core data structures (arrays, linked lists, queues, stacks, hash maps), some advanced data structures (tries), common algorithm types (greedy, brute force, dynamic programming), and some pesky bits of math and trivia that can really throw you off (probability, shuffling, combinatorics, common arithmetic series').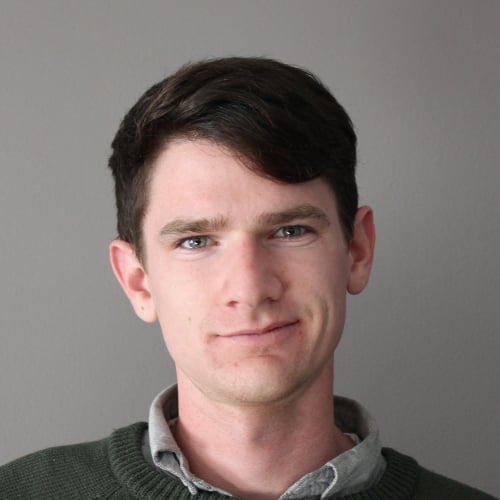 I wouldn't be asking for your money if I didn't think it was worth it. This isn't a VC-funded startup—this is my attempt to make a living through helping people break into their next tech gig. Did I mention that this all started with a dear friend whose life was turned around when she learned how to interview at her full potential?