{"id":13835793,"username":"2019-10-15_12:29:27_74!8^*","email":null,"date_joined":"2019-10-15T12:29:27.016151+00:00","first_name":"","last_name":"","full_name":"","short_name":"friend","is_anonymous":true,"is_on_last_question":false,"percent_done":0,"num_questions_done":0,"num_questions_remaining":46,"is_full_access":false,"is_student":false,"first_payment_date":null,"last_payment_date":null,"num_free_questions_left":3,"terms_has_agreed_to_latest":false,"preferred_content_language":"","preferred_editor_language":"","is_staff":false,"auth_providers_human_readable_list":"","num_auth_providers":0,"auth_email":""}
Log in/sign up
With just a couple clicks.
We'll never post on your wall or message your friends.
Actually, we don't support password-based login. Never have. Just the OAuth methods above. Why?
It's easy and quick. No "reset password" flow. No password to forget.
It lets us avoid storing passwords that hackers could access and use to try to log into our users' email or bank accounts.
It makes it harder for one person to share a paid Interview Cake account with multiple people.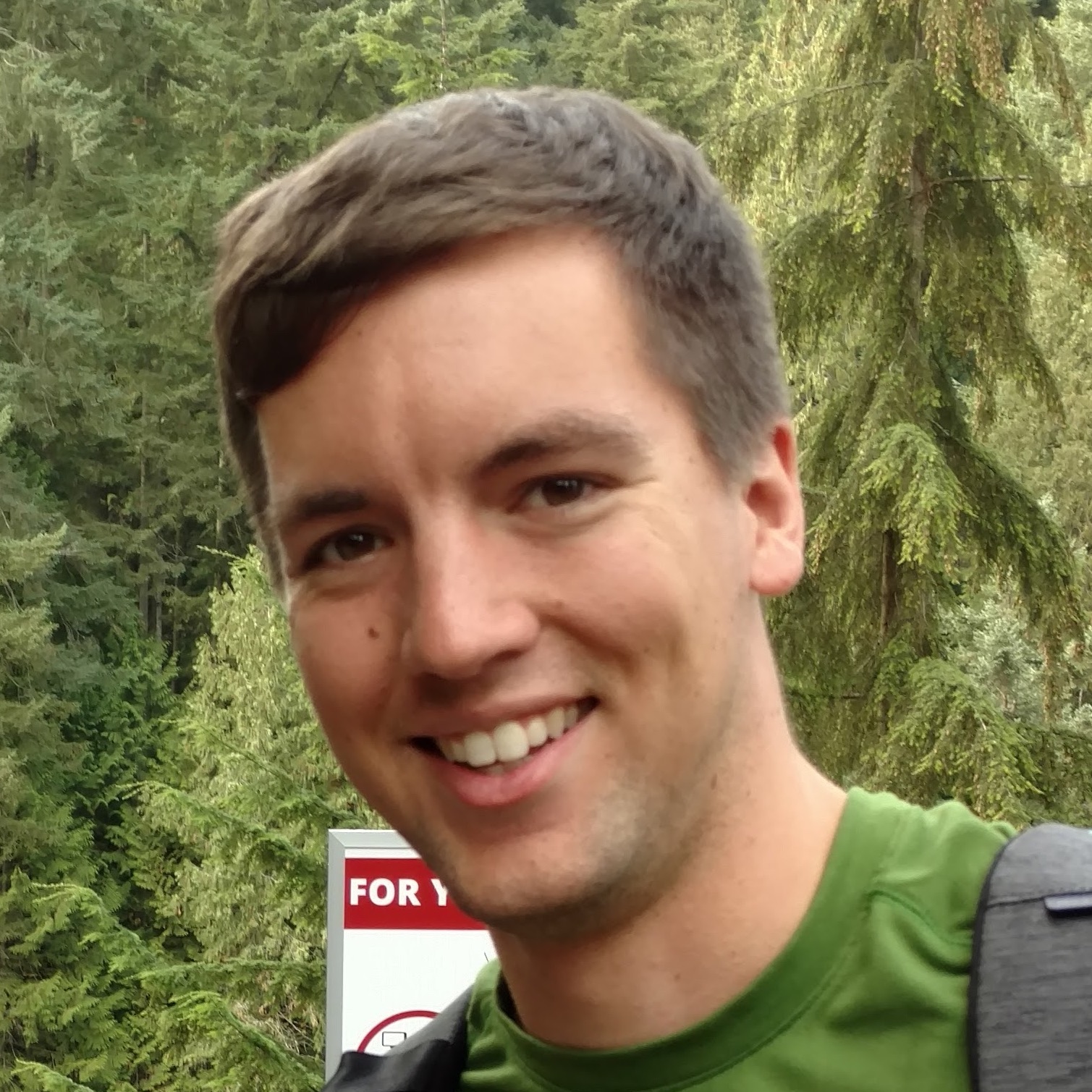 "

Interview Cake helped me quickly brush up on the programming questions that I hadn't worked with since college. The problems were very similar to the ones that I had to solve during my technical phone screenings. Thanks for making a great product!

— Caleb
. . .