{"id":8305941,"username":"2018-05-20_14:03:54_a&cycm","email":null,"date_joined":"2018-05-20T14:03:54.659580+00:00","first_name":"","last_name":"","full_name":"","short_name":"friend","is_anonymous":true,"is_on_last_question":false,"percent_done":0,"num_questions_done":0,"num_questions_remaining":46,"recruiting_is_interested_in_intros":null,"is_full_access":false,"first_payment_date":null,"last_payment_date":null,"num_free_questions_left":3,"terms_has_agreed_to_latest":false,"preferred_content_language":"","preferred_editor_language":"","is_staff":false,"auth_providers_human_readable_list":"","num_auth_providers":0,"auth_email":"","profile_public_id":null}
Log in/sign up
With just a couple clicks.
We'll never post on your wall or message your friends.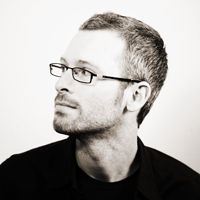 "

I got offers from 7/8 of the companies at which I interviewed. After not going through a formal interview process in nearly a decade, your site really helped build my confidence. You're a hero, Parker ;)

— Zak
. . .