I will teach you to be good
at coding interviews
The coding interview is a winnable game. I'll show you the tricks
to quickly solve problems you've never seen before.
Try some questions now
Eric got the job at Google:
Glad I invested in your site—it clearly paid off immensely. You're offering a unique style of practice I couldn't find anywhere else. Keep doing what you're doing.
Lexi got the job at Facebook: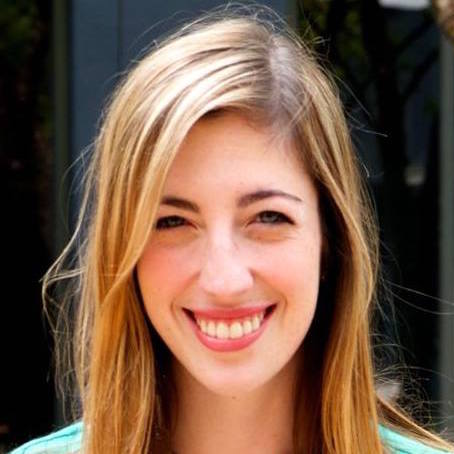 Interview Cake taught me how to approach new problems. The questions helped me feel confident and ready to crush my coding interviews.
Chris got the job at Palantir: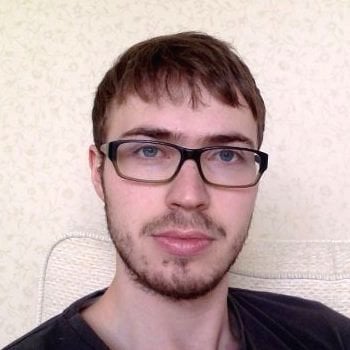 I used a number of resources to help prep for the coding interviews but Interview Cake stood out as by far and away the most useful. I owe you a massive debt of thanks.
Cody got the job at Amazon: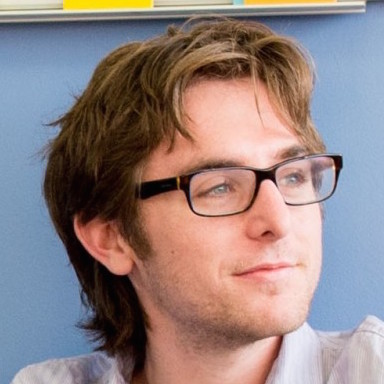 Your practice problems boosted my confidence and helped me to think critically throughout the process. And I got the job! Just wanted to say thanks.
Chris got the job at Apple: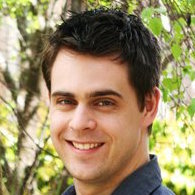 I got the job! Your questions prepared me big time and I felt really relaxed throughout the entire process. I believe in Interview Cake!
Mark got the job at Google: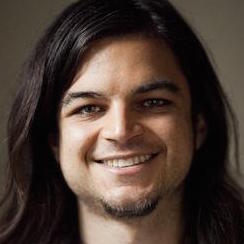 Your problems were great practice and were definitely the sort of problems that I saw in my interviews. Thanks!
Abhijeet got the job at Amazon: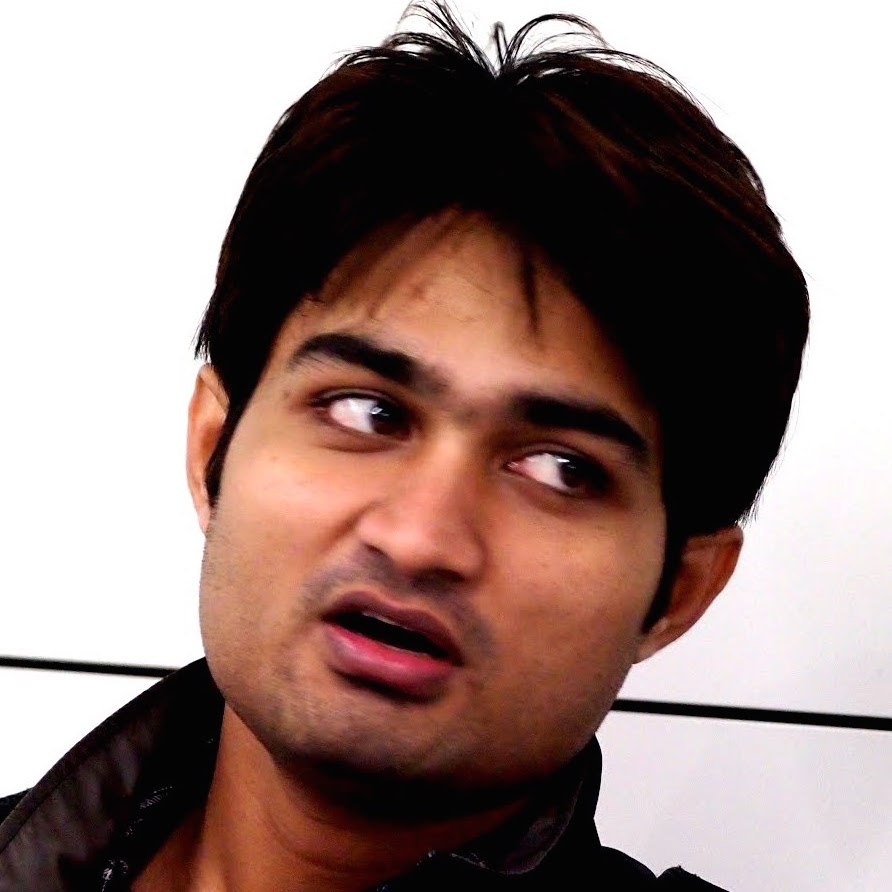 Thanks again for everything, Parker. Interview Cake really prepared me to land the offer.
Zafir got the job at Google: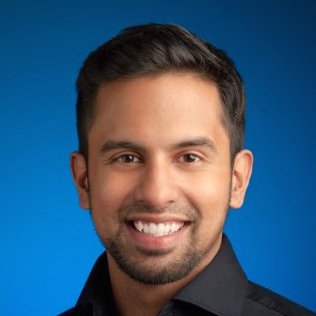 Especially if you're on a time crunch, Interview Cake is well worth investing in for those crucial few weeks before your big interview. Thanks Parker!
Zak got the job at Mixpanel: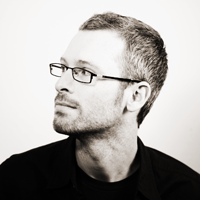 I got offers from 7/8 of the companies at which I interviewed. After not going through a formal interview process in nearly a decade, your site really helped build my confidence. You're a hero, Parker ;)