I will teach you to be good
at programming interviews
The programming interview is a winnable game. I'll show you the tricks
to quickly solve problems you've never seen before.
NEW: Free 7-Day Email Course
I'll teach you the right way of thinking for breaking down tricky algorithmic coding interview questions you've never seen before.
No prior computer science training necessary—I'll get you up to speed quickly, skipping all the overly academic stuff.
No spam. Easy unsubscribe if you hate it.
You're in! Head over to your email inbox right now to read day one!

Rated
4.9
/5 based on
10
customer reviews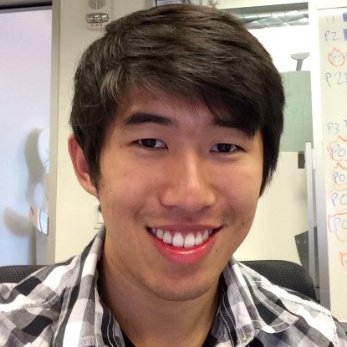 Eric got the job at Google:
Glad I invested in your site--it clearly paid off immensely. Keep doing what you're doing. Your site offers a unique style of practice I couldn't find anywhere else.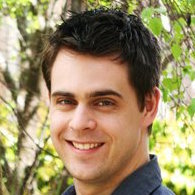 Chris got the job at Apple:
I got the job! Your questions prepared me big time and I felt really relaxed throughout the entire process. I believe in Interview Cake!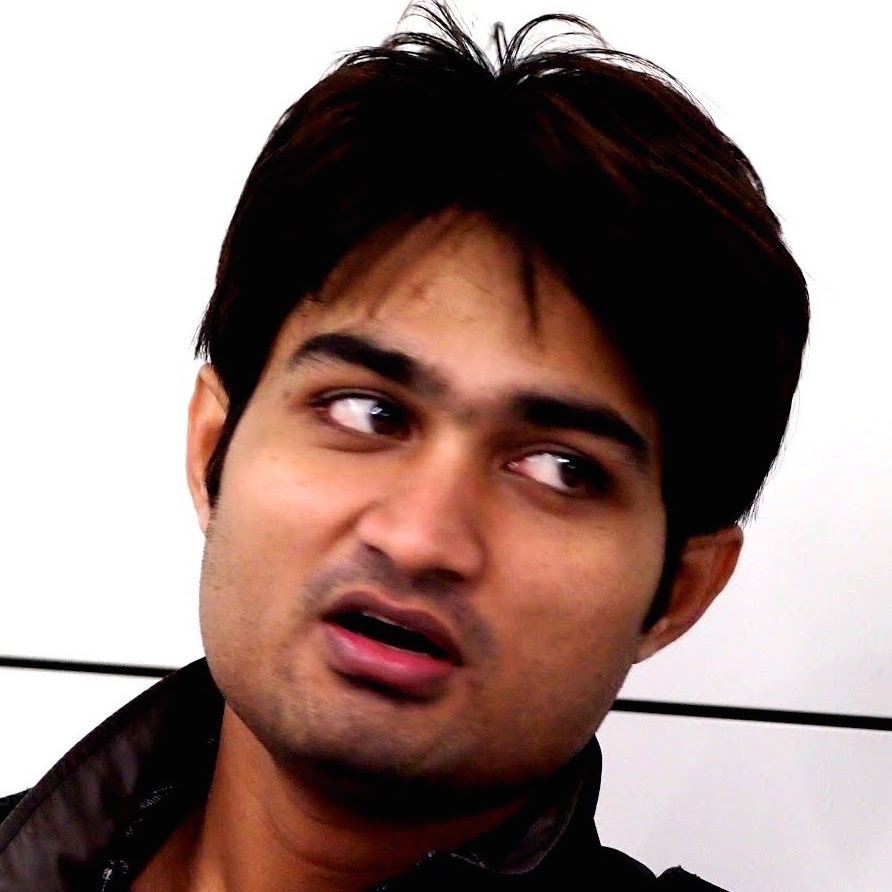 Abhijeet got the job at Amazon:
Thanks again for everything, Parker. Interview Cake really prepared me to land the offer.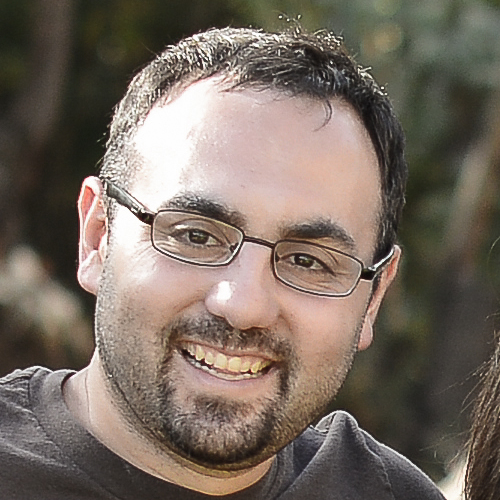 Eduardo got the job at Dropbox:
The problems are fun and very relevant, and the problem breakdowns are thorough enough to be part of a textbook on interviewing. Thanks, Parker!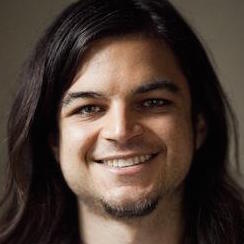 Mark got the job at Google:
Your problems were great practice and were definitely the sort of problems that I saw in my interviews. Thanks!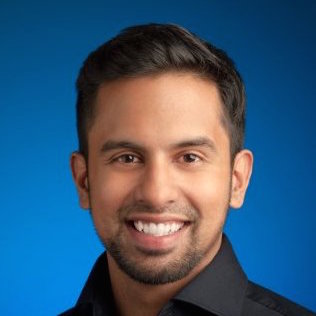 Zafir got the job at Google:
Especially if you're on a time crunch, Interview Cake is well worth investing in for those crucial few weeks before your big interview.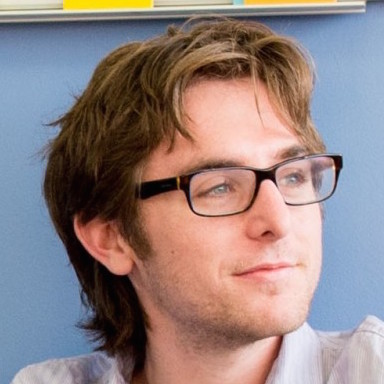 Cody got the job at Amazon:
Your practice problems boosted my confidence and helped me to think critically throughout the process. And I got the job! Just wanted to say thanks.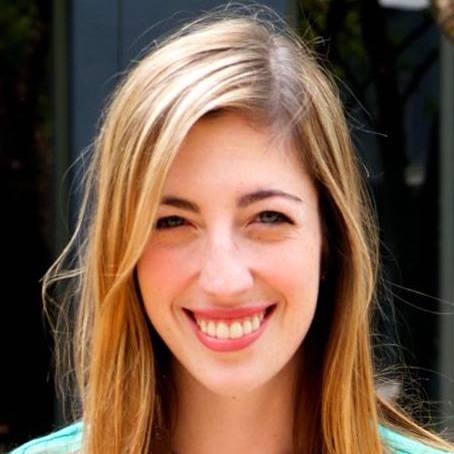 Lexi got the job at Facebook:
Interview Cake taught me how to approach new problems. The questions helped me feel confident and ready to crush my programming interviews.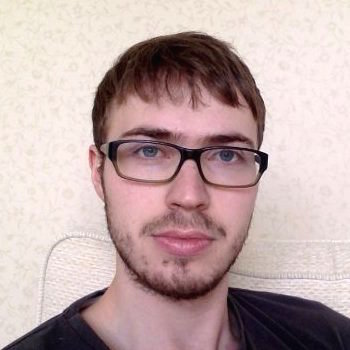 Chris got the job at Palantir:
I used a number of resources to help prep for the coding interviews but Interview Cake stood out as by far and away the most useful. I owe you a massive debt of thanks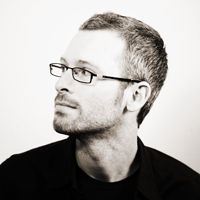 Zak got the job at Mixpanel:
I got offers from 7/8 of the companies at which I interviewed. After not going through a formal interview process in nearly a decade, your site really helped build my confidence. You're a hero, Parker ;)







...are just a few of the companies Interview Cake users have landed jobs at.