I will teach you to be good
at programming interviews
The programming interview is a winnable game. I'll show you the tricks
to quickly solve problems you've never seen before.
NEW: Free 7-Day Email Course
I'll teach you the right way of thinking for breaking down tricky algorithmic coding interview questions you've never seen before.
No prior computer science training necessary—I'll get you up to speed quickly, skipping all the overly academic stuff.
No spam. Easy unsubscribe if you hate it.
You're in! Head over to your email inbox right now to read day one!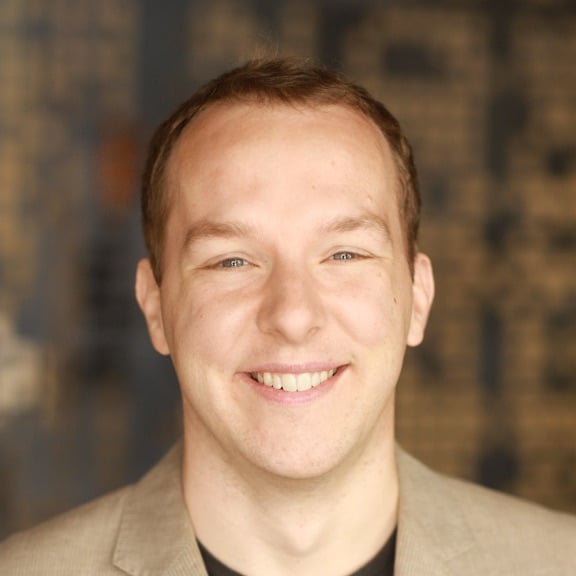 Rich got the job at Apple:
Thanks to your site, I have offers from Apple, Facebook and Google. That's a hell of an ROI! I didn't go to school for computer science, and now I have multiple senior engineering offers from the world's best tech companies.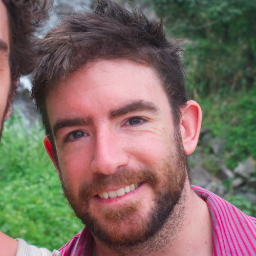 Patrick got the job at Dropbox:
Honestly, this feels like cheating. Very efficient way to spend your study time and definitely pays for itself!
Cyrus got the job at Facebook:
Your site was an invaluable resource and really helped me develop the iterative algorithmic problem solving skills big tech companies & startups are looking for. Great case of quality over quantity.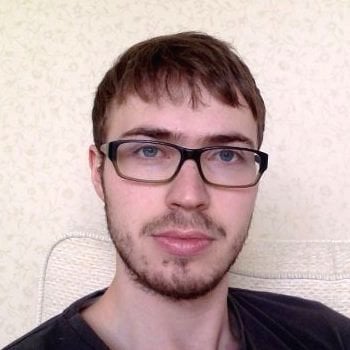 Chris got the job at Palantir:
I used a number of resources to help prep for the coding interviews but Interview Cake stood out as by far and away the most useful. I owe you a massive debt of thanks

Eric got the job at Amazon:
Your site was really indispensable for the Google/Amazon interview process. I've recommended your site to everyone I know that wants to become both a better programmer and a better interviewer. Great work.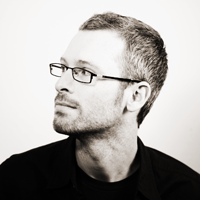 Zak got the job at Mixpanel:
I got offers from 7/8 of the companies at which I interviewed. After not going through a formal interview process in nearly a decade, your site really helped build my confidence. You're a hero, Parker ;)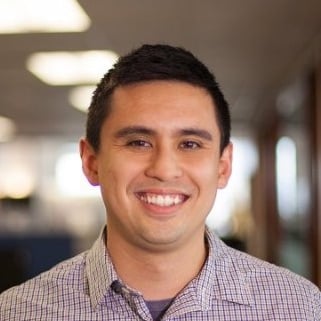 Michael got the job at Google:
Your website was so helpful that I didn't just receive an offer from Google, I also received a competing offer from Amazon.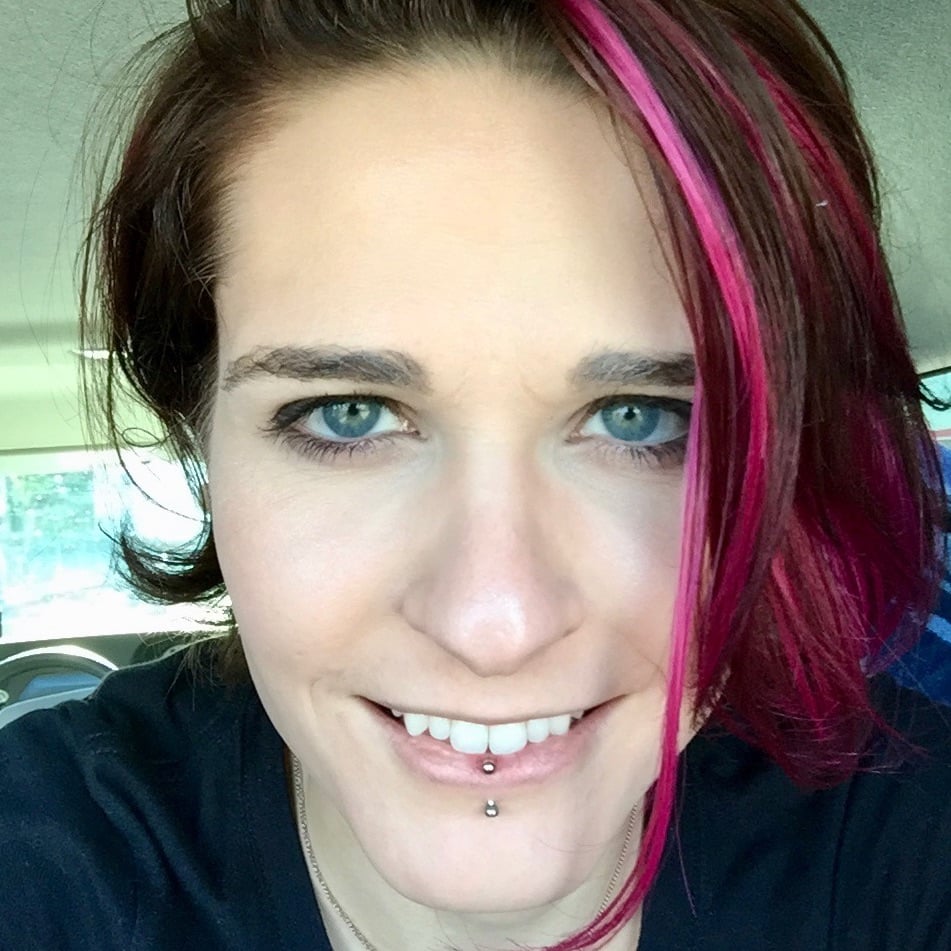 Luna got the job at Apple:
I wish I had known about this website back when I was in algorithms class in college. This made me finally understand a number of concepts that had eluded me for years.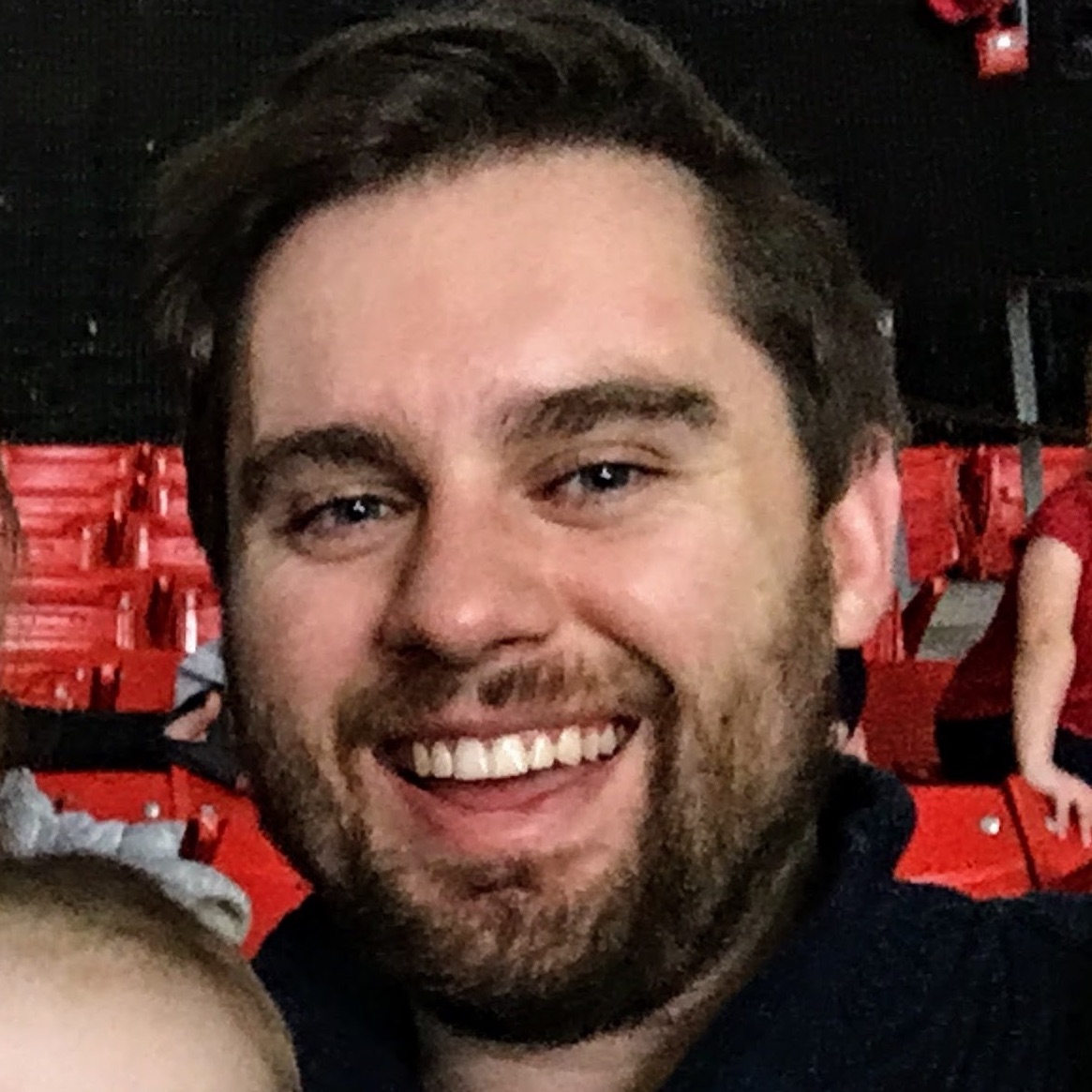 Richie got the job at Microsoft:
Right now I have an offer from Microsoft and I'm still in the interview process with Google and LinkedIn. Life is pretty good, and I owe so much of that to Interview Cake.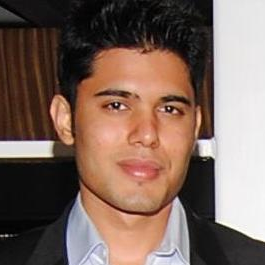 Akshay got the job at Amazon:
Having tried several resources for interview prep, I can honestly say that Interview Cake provides the most structured and confidence-inducing approach.